End of Financial Year Appeal
Sowing into a Generation to Carry & Spread the Fire of God
Over the last 12 months we have seen God to amazing things.
Revival Break out in Elcho Island
Hundreds of Decisions for Christ
3 New Firehub's start
Teams travel to Arnhem Land
Hosted a team of 18 Aboriginies and doing joint ministry in various churches
10 Year Celebration as a movement.
Love in Action Projects in Nepal and Solomon Islands
Significant Shifts in the nation through the united prayer and worship being released over the nation.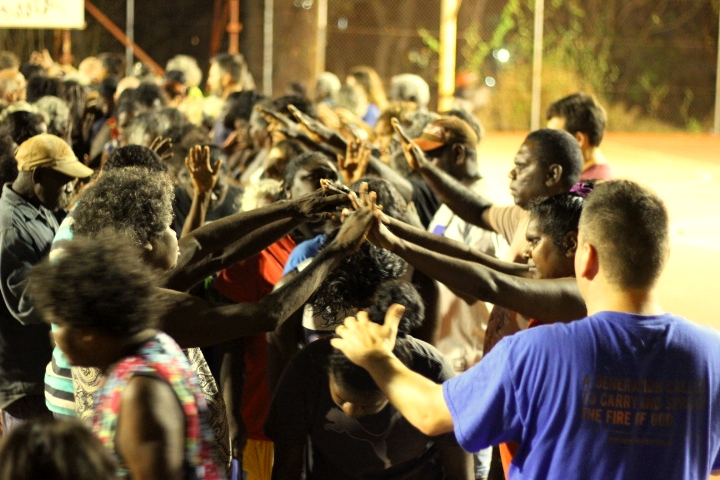 All of this could not have been done without your prayers and support , with up and coming events in Uluru , Bangladesh and beyond for us to be able to meet the needs we have a certain amount required to pay the bills and fund all of the ministry activities.
Help Generation Fire continue mobilising United Prayer across nations, establishing Fire Hubs in regions, Equipping and empowering a generation to carry and spread the Fire of the Holy SpiritHelp fund the Love in Action projects in Nepal which rescue women and children at risk, or sponsoring orphans in Bangladesh or providing clean water and solar pumps in the Solomon Islands. Send teams to different nations to preach the gospel, heal the sick and to release revival fire over the youth of nations.