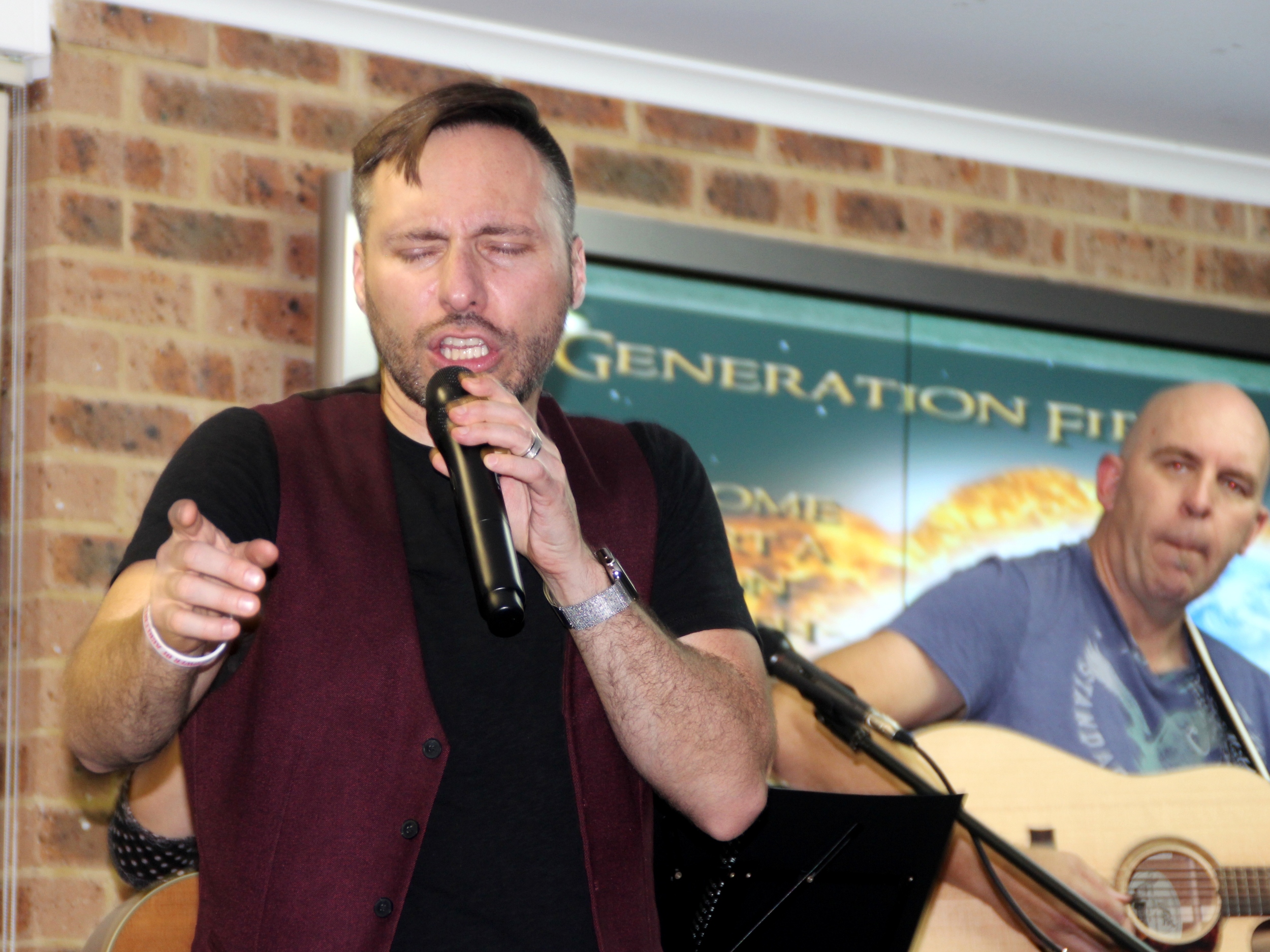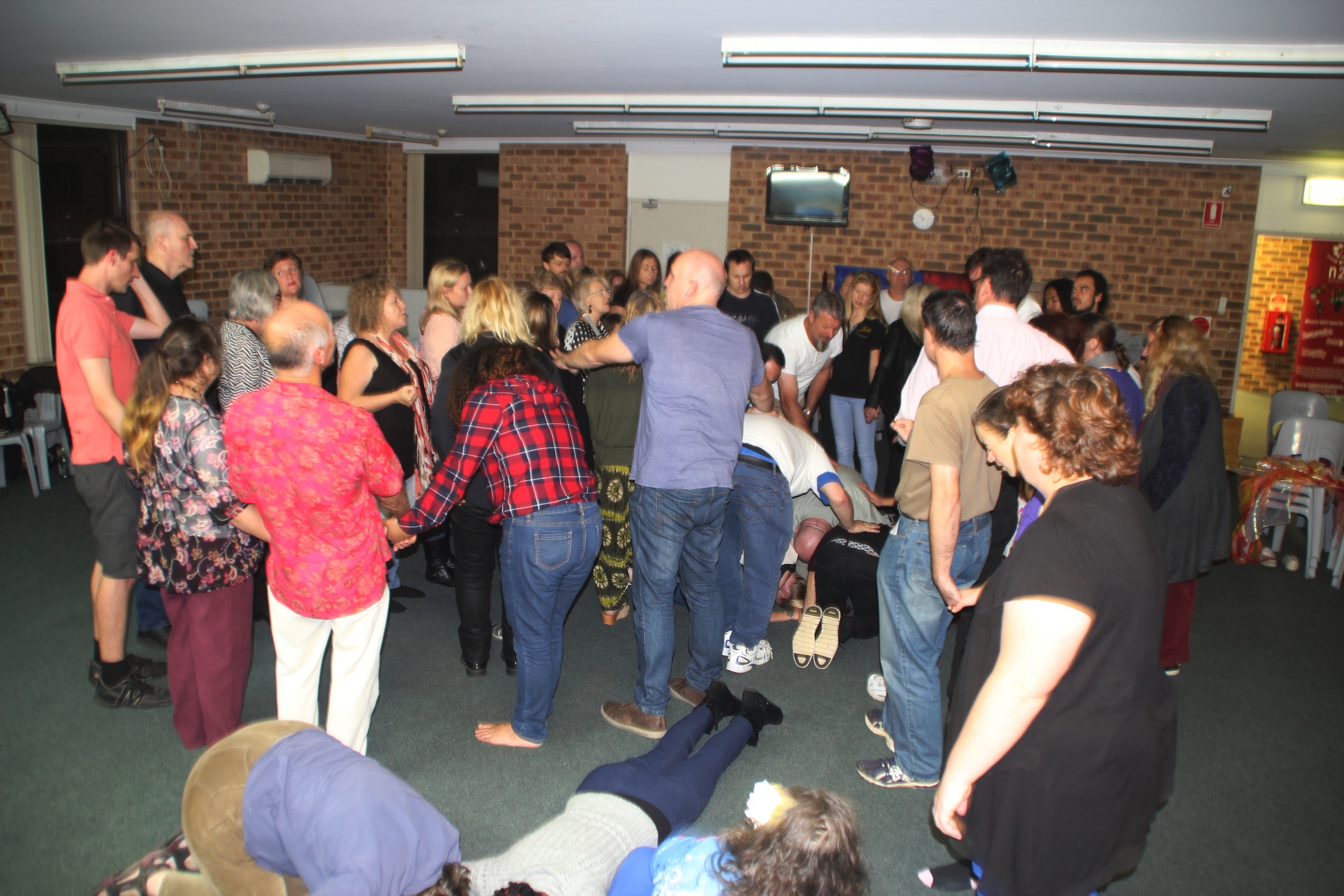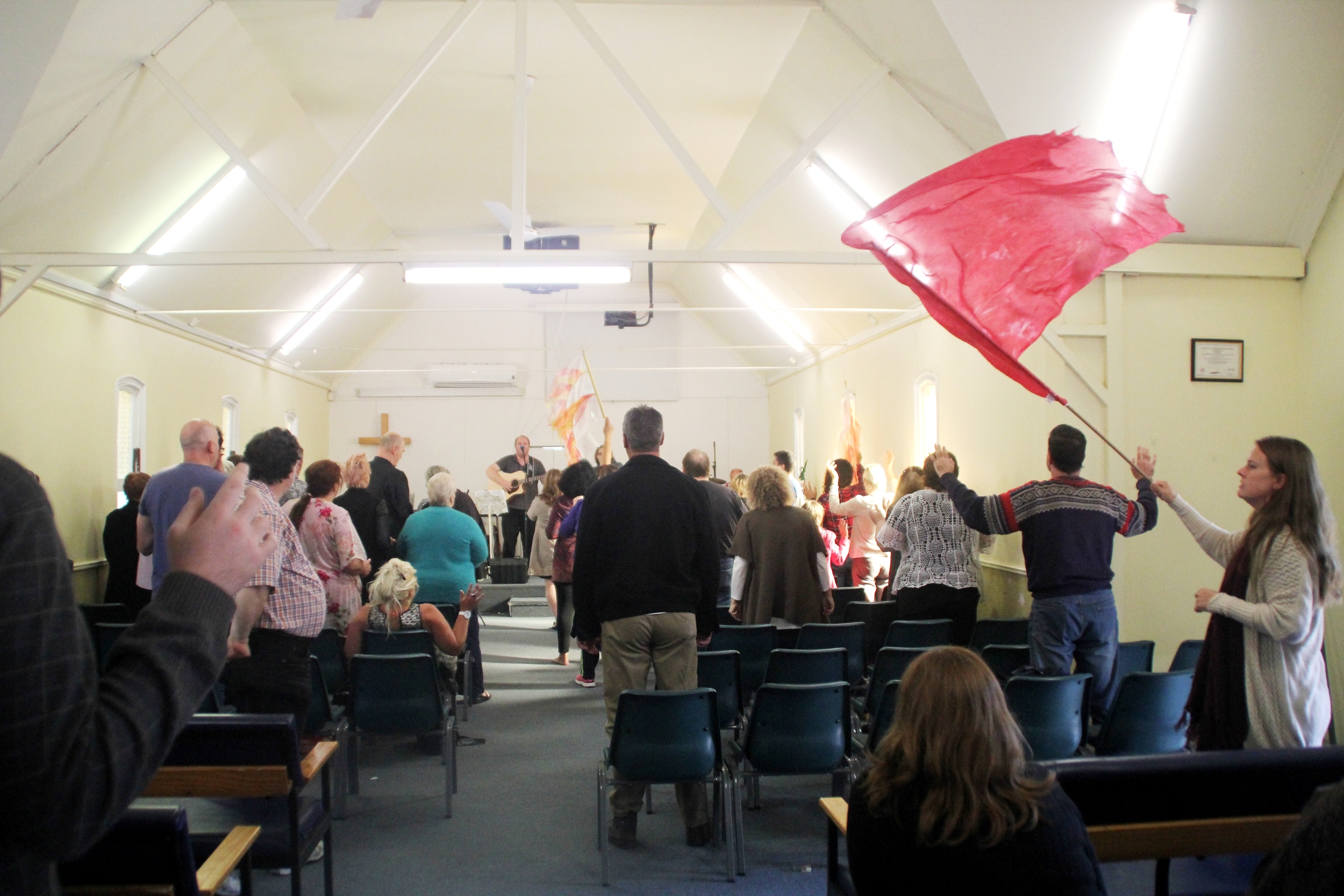 On Friday the First of July The Mid North Coast is Erupting with Intense passionate spirit led worship with Intercession. We are inviting all of you who Hunger and Thirst after righteousness. You have a hunger to be in Gods presence to encounter him , to be set on Fire for God. This night is for you.
Join the Generation Fire Team , Jacqui Ford from Jubilee Sydney and Bethel Graduate. To see the Fire of God released over a generation.
Accommodation is available for $12 per person for the night.
There will be a special session on the Saturday morning for those interested in Calling forth a generation to carry and spread the fire of God. If you are interested to know more about the movement and about Firehubs and Prayer Furnaces and going to nations come along to that session on Saturday morning.