Fire Hub News
The last weekend of November marked the Official Opening of the Fire Hub after 12 months of laying foundations.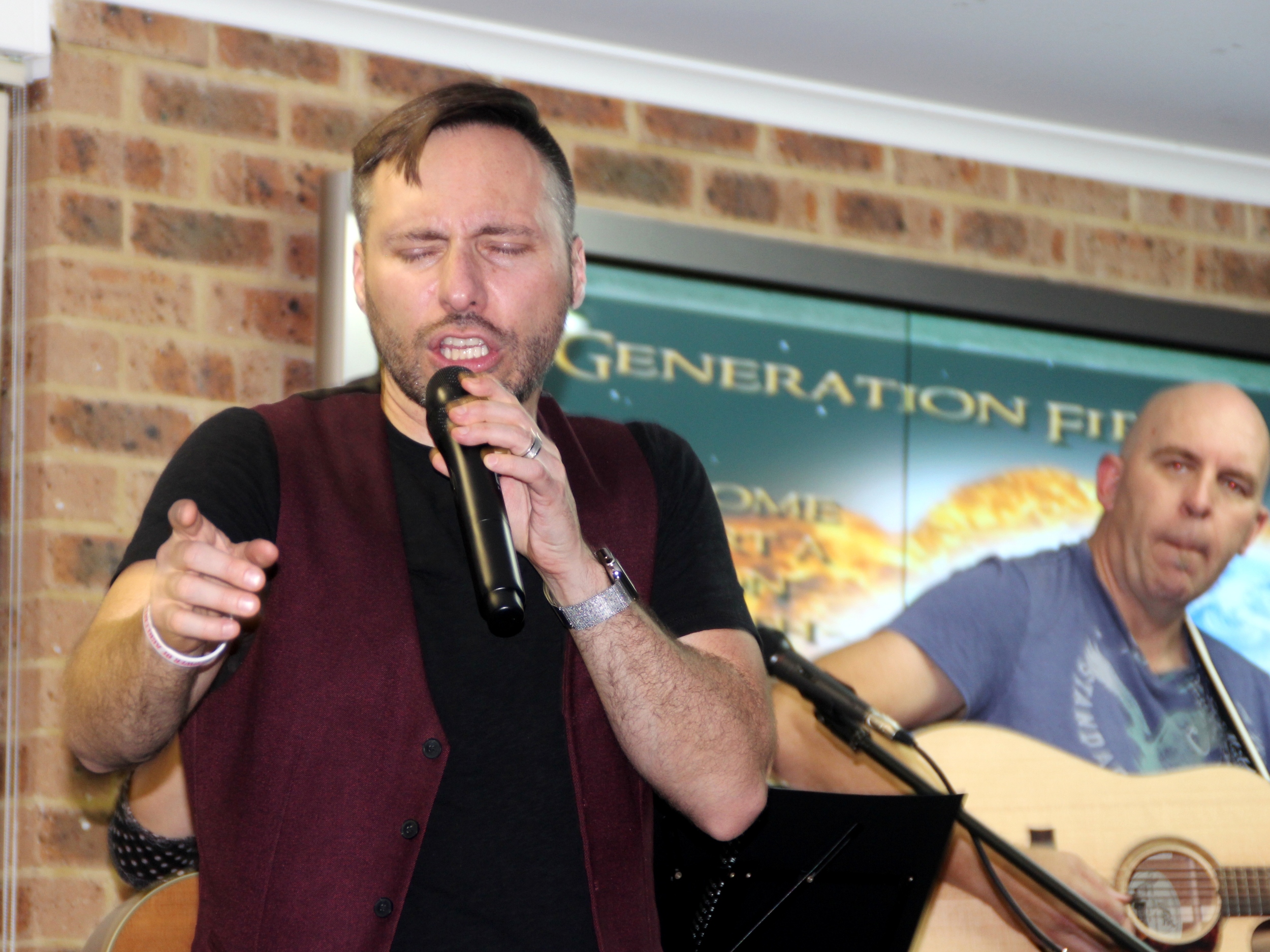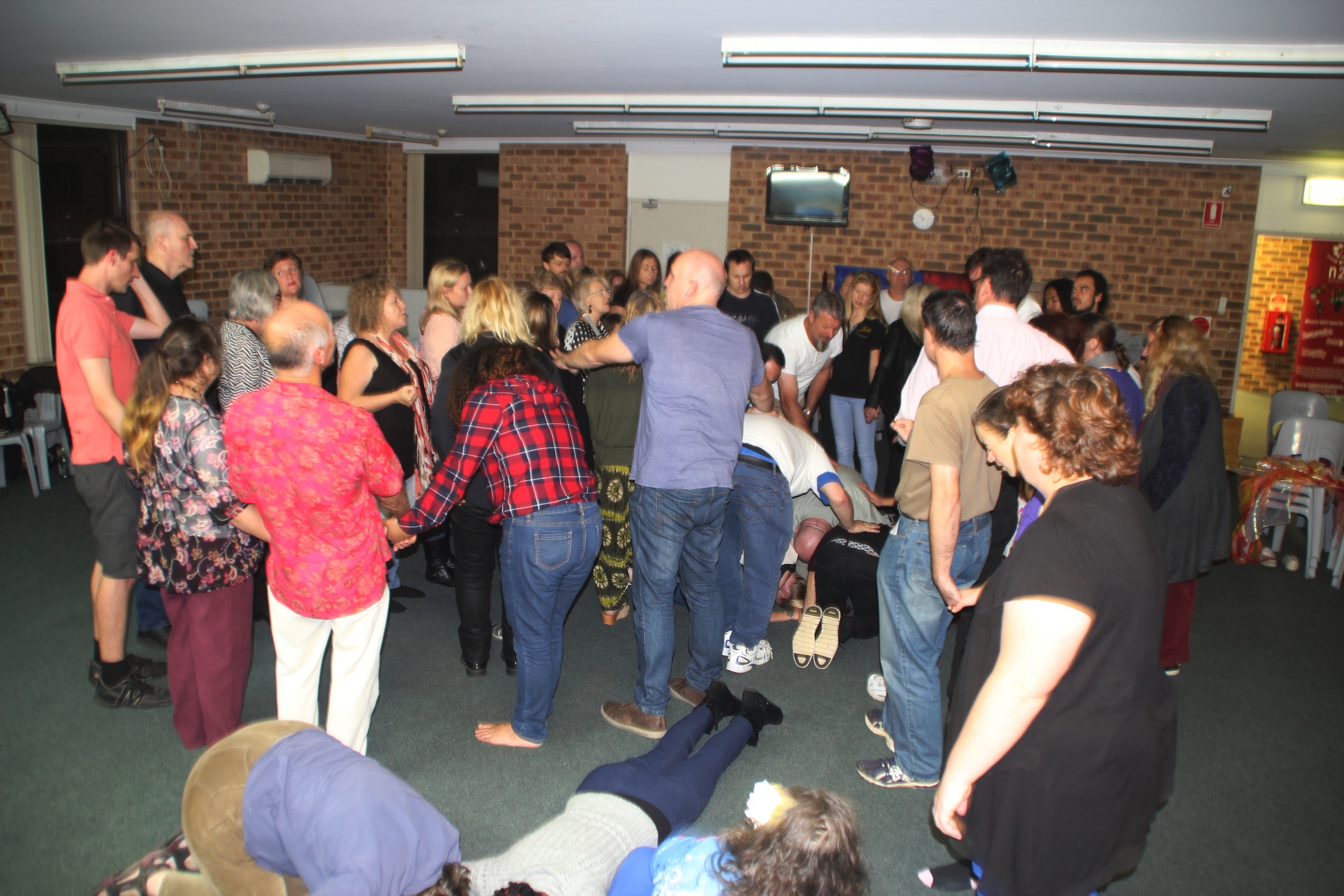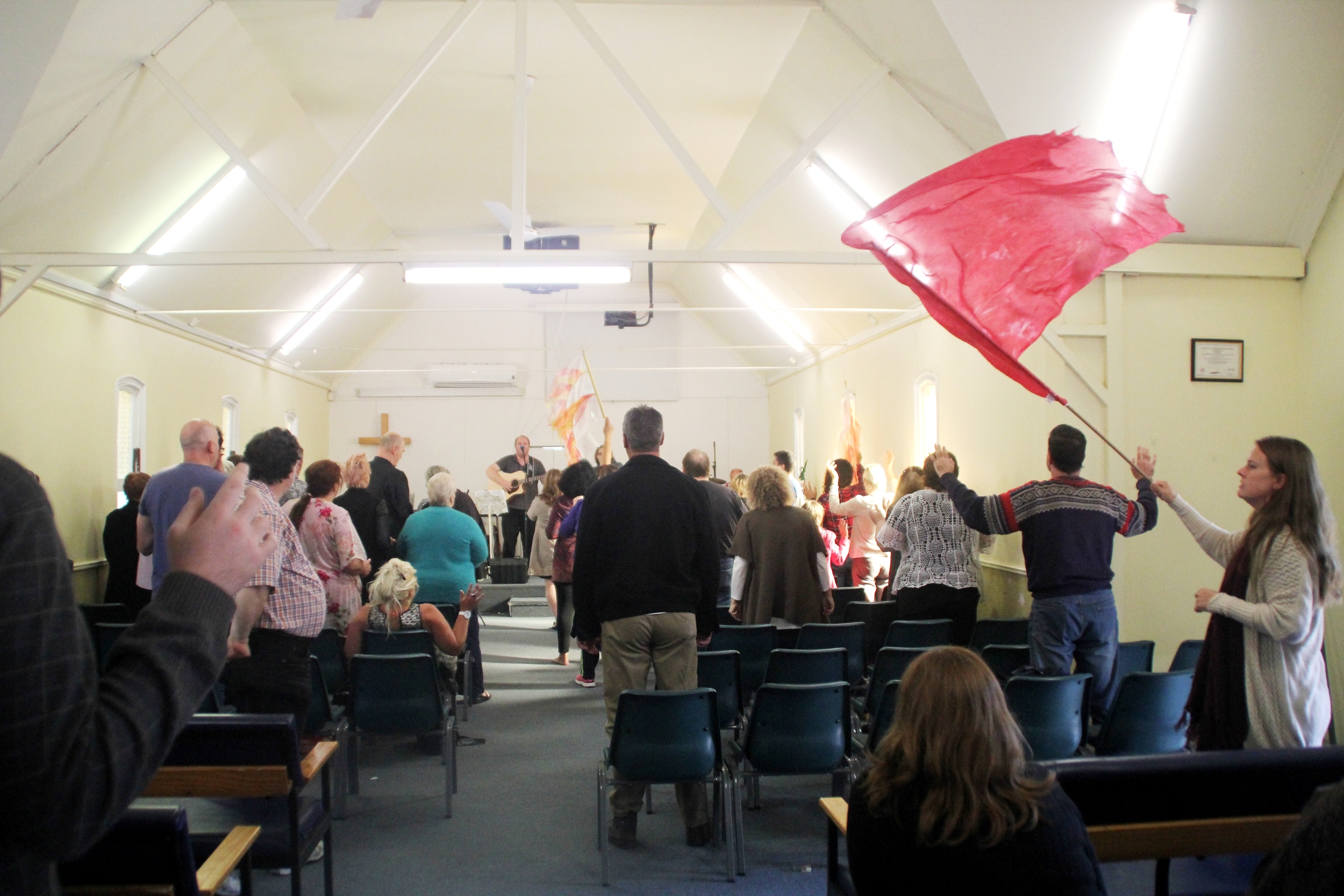 Musicians came as far as Orange and Logan in Queensland. The Weekend was also an opportunity for people in Sydney who came to Poatina Tasmania to catch up, and join in the prayer furnace. On the Sunday the Generation Fire Leadership met to have the Annual Generation Meeting. Celebrating all that God has done over the last 12 months.
The weekend was a milestone for the Blue Mountains, for Generation Fire as a movement, For the Fire Hub which is a Prayer and Missions Base in the Blue Mountains.
Many Great things ahead for 2015. Check out the Whats On for up and coming events at the Fire Hub. Also Check out the Public Calendar now available on the Fire Hub Page.
If you would like to become involved as Staff or do an internship we would love to hear from you.