The Story
In 2015 A major shift took place in the Body of Christ with the emergence of FireHubs , Revival Hubs , and Apostolic Centres. Towards the end of 2015 Leaders of Generation Fire Gathered in the Mountains to seek God on the way he was leading. It was clear that he was birthing a new wineskin and we were beginning to see the emergence of these Hubs. In 2016 we had the first Firehub's Rising event with Ryan Le Strange and now we are excited to have Jennifer Le Claire who co wrote the book Revival Hubs Rising.
Fire Hub's Rising for 2018 will be an amazing 3 Days as we encounter God together with amazing times of Worship , Soaking , powerful times of Teaching and Impartation, a great times of hanging out with like minded brothers and sisters in christ. This is an open gathering for anyone who is called by the Holy Spirit to come.
Firehub's Rising is for those who are Intercessors, Forerunners , Burning Ones, Firestarters, we particularly want to encounter those in their 20's and 30's to come. But all ages are welcome and this gathering will be kid friendly aswell. If you came to Melted Hearts we would love to see you all again.
Announcement: Due to unforseen circumstances Jennifer Le Claire is unable to speak at Firehubs Rising 2018. The Generation Fire team has been in prayer and the Holy Spirit is revealing His plan for the 3 days.
Announcing Dr Angella Reid a friend of Ignite Revivals Team will be with us for Firehubs Rising 2018
Angella Reid director and Founder of End Time Harvesters International Ministry in Poughkeepsie, New York, has traveled worldwide as an Itinerant Evangelist for ten plus years. She also oversees Glory Oasis Church in Poughkeepsie, New York. Angela is a gifted trans local ministry the Holy Spirit uses in many different areas she displays a holiness in her personal walk that ministers to other believers. She also leads others to intimately worship God out of her own personal worship experience and has a burning desire to see leaders move in unity building the Kingdom of God together as one.
About Donny McGregor
Donny McGregor is an Internationally recognised leader in prayer and youth movements. an apostolic / prophetic voice to the prayer movement in Australia and the South Asia and Pacific region. And carries a voice that inspires hunger and passion in people for Jesus and challenges people to have a deeper relationship with Jesus that leads them to a God encounter. He carries revelation about the Fire of the Holy Spirit and a reformational message to the church. He carries a passion to empower a generation to carry the fire of God to nations. Donny is also the Founder of Generation Fire and helped pioneer Firehubs and previously other prayer movements in Sydney like Youth Arise , He is Married to Kate McGregor and have 4 Children currently residing in the Blue Mountains.
About Merroo Christian Centre
Merroo is about an hour out of Sydney towards the north-west, and it's a pleasant drive up to the picturesque foothills of the Blue Mountains. If you are visiting from the country, Merroo is convenient to the city - near enough for excursions, but without the hustle and bustle!

There is a lot more we can tell you about Merroo itself, and about the surrounding area. Our staff will help you to plan your stay here, and they look forward to discussing with you the facilities and services you may need. Why not call us on 02 4573 1280
Session Times
Arrive Wednesday 24th January 5pm
Session Times:
Wednesday Night 7.30pm
Thursday: 9.30am , 2pm & 7.30pm
Friday 9.30am , 2pm & 7.30pm
Saturday 9.30am
Hights of what's happened at previous Generation Fire Gatherings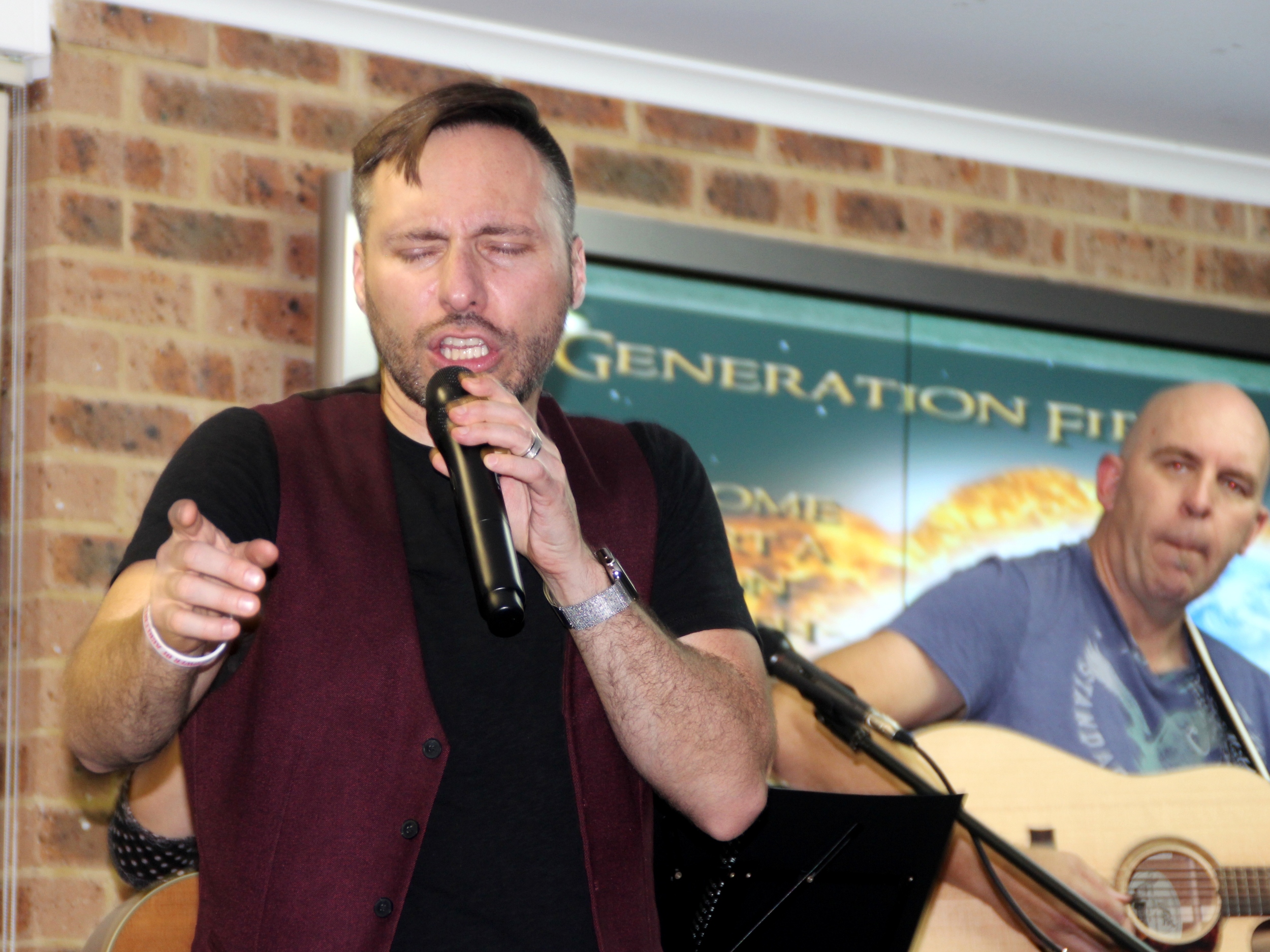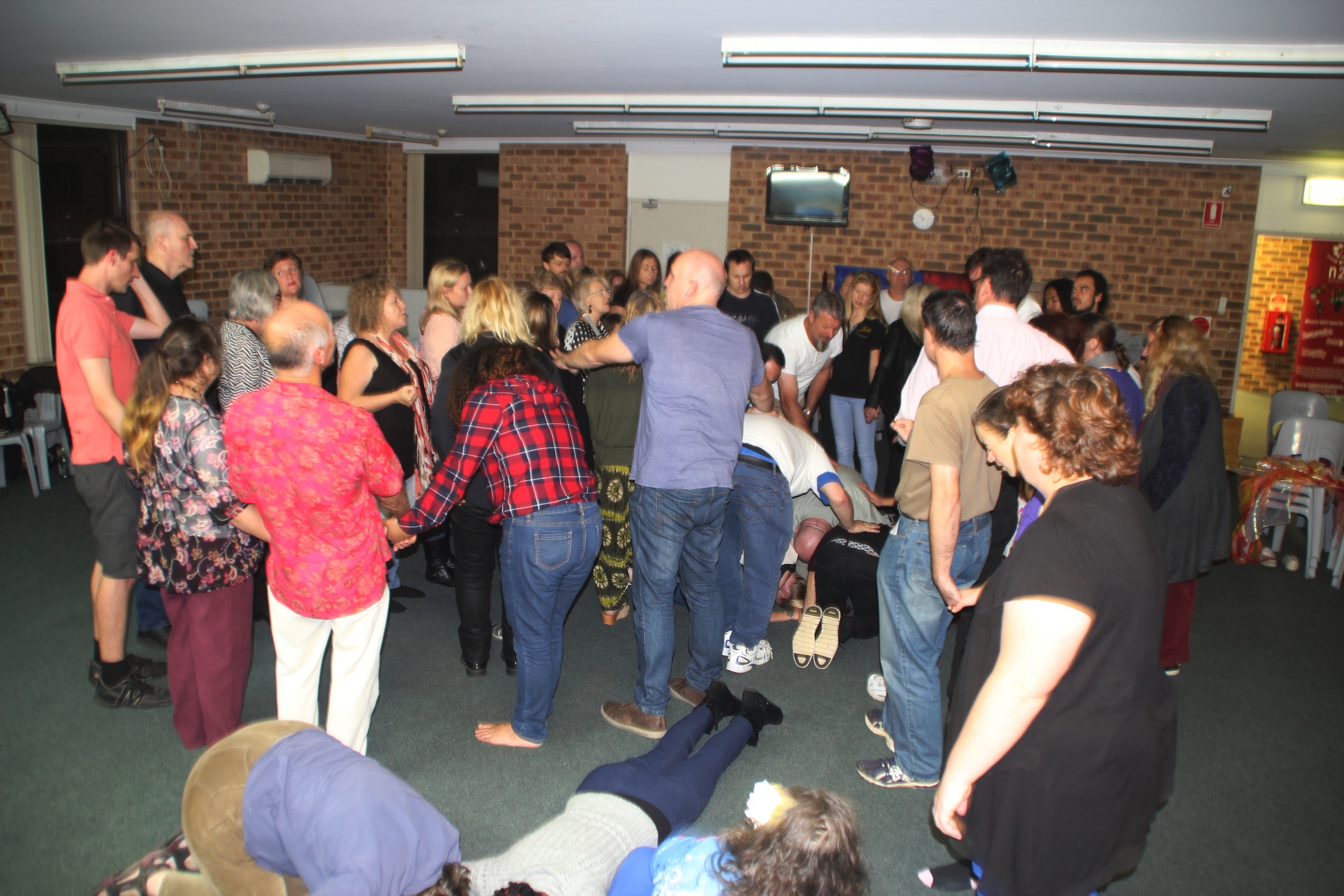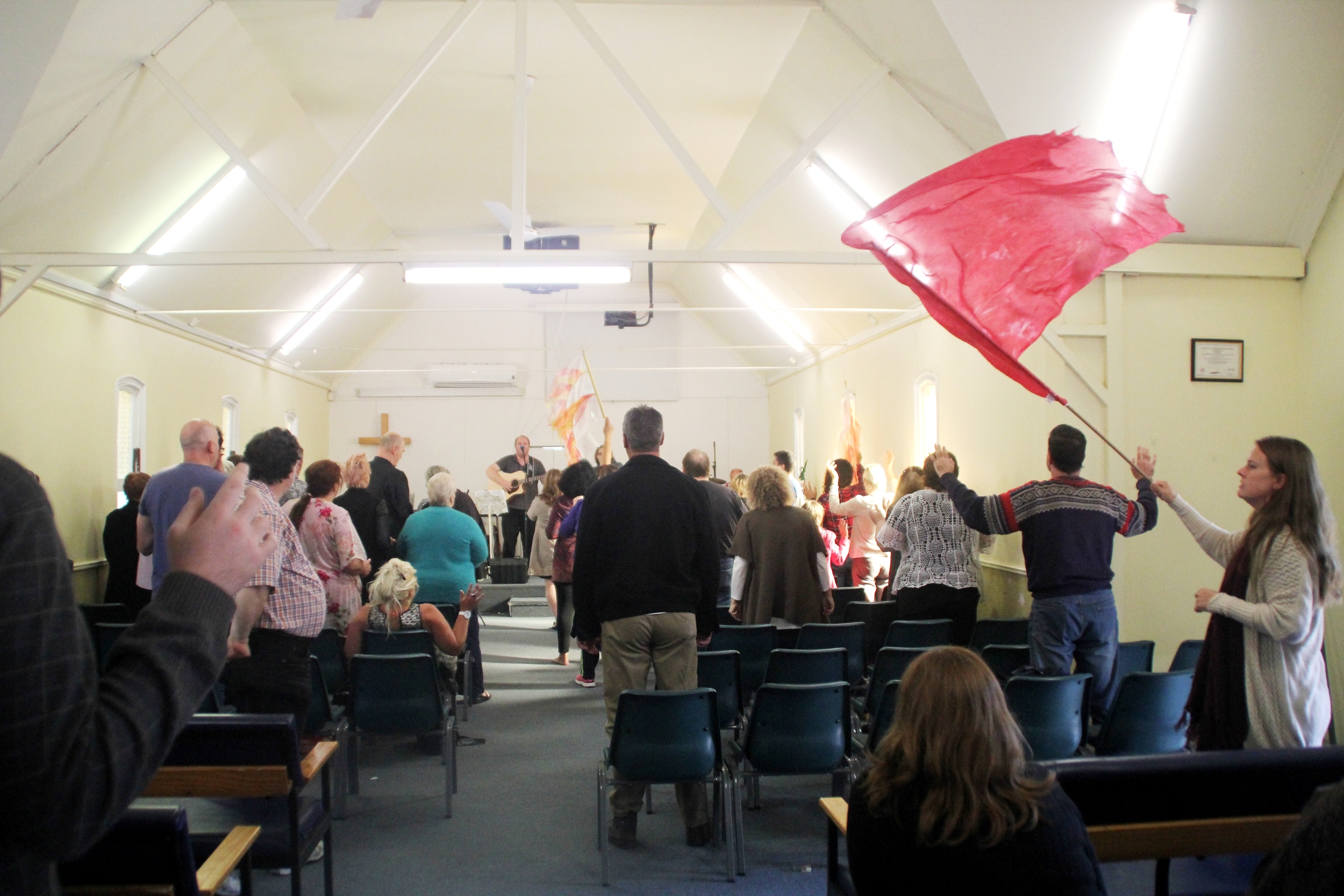 Registration Details
Firehub's Rising Registration includes Meals with Accommodation. The rooms available are Non Ensuite , and there are packages available for Individuals and Families. If you intend to stay 2 Nights or your are bringing a family please contact our team about your arrangements.
Full Stay Adult Wed - Sat $270
Full Stay Children Wed - Sat $102
Part Time Adult - One Night with 2 Meals $70
Part Time Adult - Two Nights with 5 Meals $140
Part Time Children - One Night with 2 Meals $35
Part Time Children - Two Nights with 4 meals $70
Day Attendance Adult - 1 x Meals $50
Day Attendance Child - 1 x Meal $25
Ensuite Rooms are availabe on inquiry - Full Stay is $250 per person as this is a shared room.